Papa Voo
I mentioned Buddy Landell in the Ron Bass thread.

There is alot of debate out there on whether this guy had the potential to be a good to great performer in the ring if he had not been addicted to getting polluted.

Some say that looking back on it that he has been overrated, and he really had nothing more to offer for him to be raised to higher level.

Others believe he was the total package for that era and could have been in main events.

I am not sure, because I only saw him for a few months.

What is your opinion on this guy?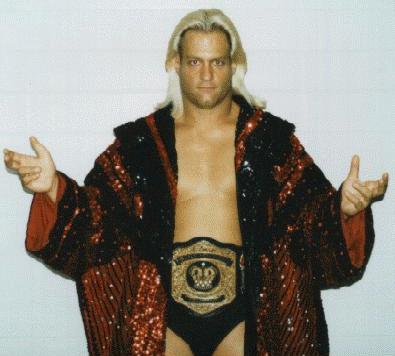 ____________________
"Anybody notice that Papa Voo can make all these posts, despite the fact he hasn't been logged in all night? #S&W (Scumbag Liars & Worthless Trash)"

-(Comedian/Troll Wanna Be) Heenan Fan-