Angelic Assassin
CanadianHorseman wrote:
A bit of an overpayment and I hope it bites them in the ass down the road.


from tsn.ca: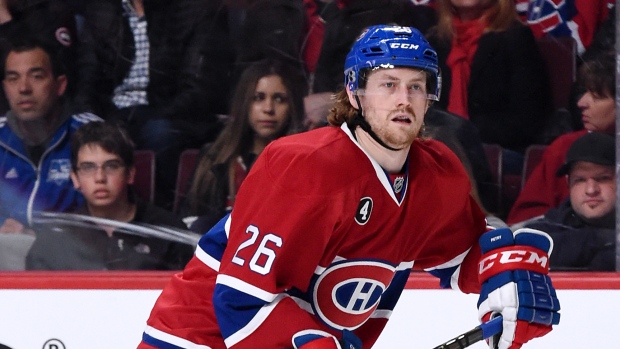 The Montreal Canadiens have agreed to terms with defenceman Jeff Petry on a six-year, $33 million contract.

The average annual value of the deal is $5.5 million per year through the 2020-21 season and carries a no-trade clause.

Petry had been eligible to become an unrestricted free agent on July 1. The 27-year-old was acquired from the Edmonton Oilers at the March trade deadline and had three goals and four assists in 19 regular season games in Montreal.

He also contributed three points in 12 playoff appearances.

Petry was Edmonton's second-round pick in the 2006 Draft.
Boston was willing to pay him double that but Petry didn't really want to play for an AHL team.

Seriously though, it seems a little high and might be bad news for a couple players on the Habs. Galchenyuk and Beaulieu still need to be signed as well as Tinordi and maybe Bournival. Emelin might be on his way out of Montreal along with the overpriced Parenteau and underskilled Desharnais.



____________________
This thread was great till Rossi posted that AA ruined it.

Rossi=The Mouth That Bored