He wasn't a person known to this board but to those in the independent community in the tri-state area, a lot of folks know this man. Lyle Williams was my friend who was a photographer for CZW among other promotions. He passed away last night after having Kidney & Renal cell cancer. Kevin Owens posted a nice memory of Lyle last night and a picture of them together backstage for CZW or ROH on Twitter.

@FightOwensFight
·
20h


Wrestling lost a huge fan today. I hadn't seen Lyle Williams in many years but I still remember his kindness and enthusiasm for this industry.

He took a lot of pride in capturing moments from every show he could make it to and sharing them with everyone.

He will be missed.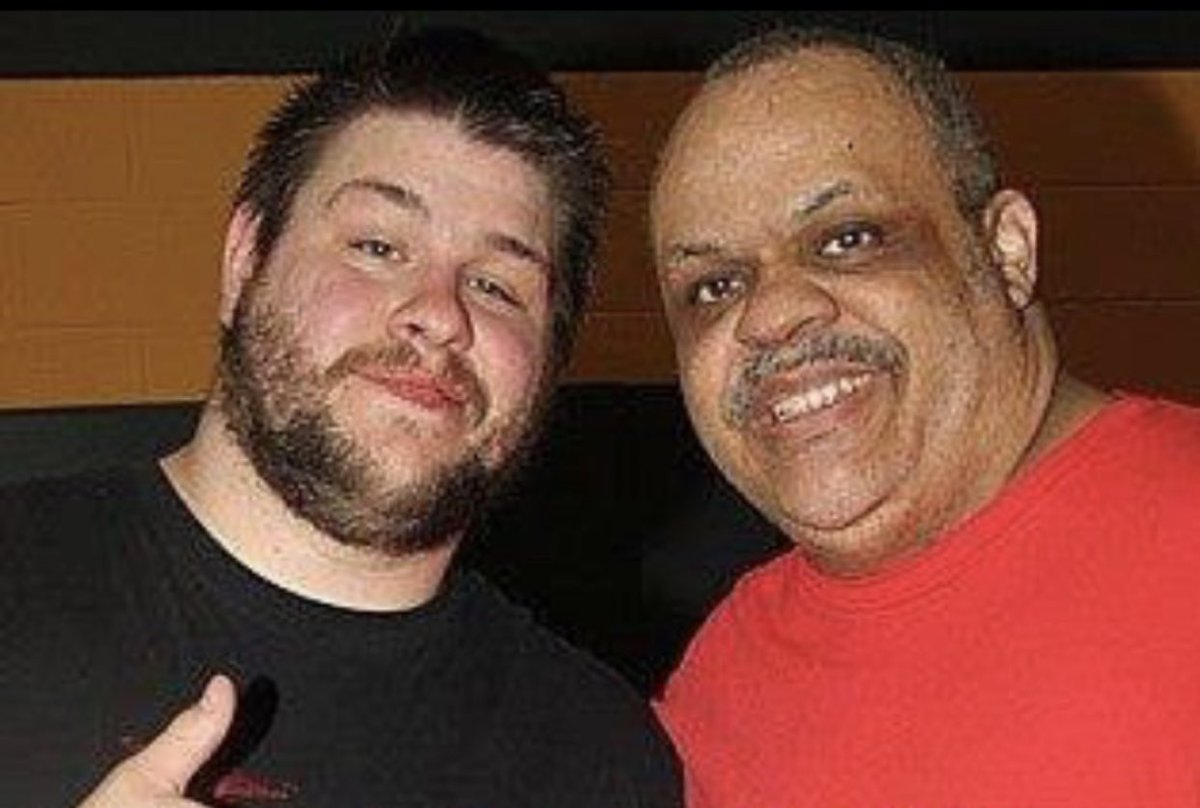 Last edited on Mon Jun 3rd, 2019 10:26 pm by